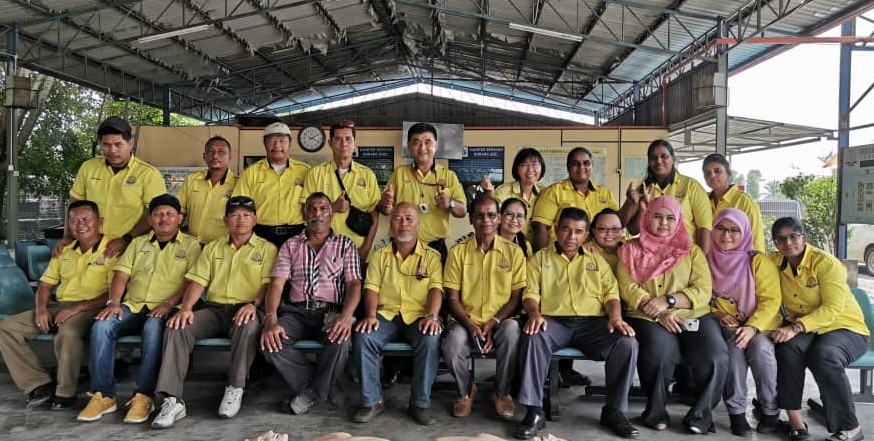 Rakan Ehsan was registered on 12 December 2005. We have well trained and qualified teaching staff and efficient, honest and responsible management staff.
We operated a land of 5 acres at Meru, Klang, Selangor Darul Ehsan. We provided services for obtaining licenses for motored vehicles, including vocational licenses.  We have air conditioned and comfortable lecture halls for candidates to follow our conducted courses. We also have other facilities like waiting rooms, suraus, cafeterias and public amenities.
We have a modern, systematic and excellent track which fulfills the current training requirements. This is the most important aspect in ensuring that driving education is able to be conducted smoothly, safely and in order.
Till today we have 43 cars, 2 lorries, 40 motorcycles (B2) and 4 high powered motorcycles (B) in service for our training courses. These vehicles are properly serviced and well-maintained to ensure that candidates get the best in their education, training, and examinations.
---
Vision >>> We are the forefront of excellence in drivers' training and education.
Mission >>> We committed to quality customer service and professional technical teaching method which promotes "safe driving".